ayshayebay: Natalie Angiuli // Sunshine A real...
5 tags
5 tags
i'm not angry anymore, well sometimes i am i don't think badly of you, well sometimes i do  it depends on the day, the extent of all my worthless rage i'm not angry anymore (new p-more. stoked for this record)
5 tags
10 tags
9 tags
Song Space No. 1: The Rescue
Hi all!  So I get a lot of questions from fans and friends about songwriting, so I thought I would share some of my process with you. It was tempting to make songwriting "advice" posts, but really, what works for some doesn't work for others - so, I would just like to make some short weekly posts about what works for me, and hopefully it will be insightful to fans and helpful to...
Vote for us in MTVU's The Freshman →
candyheartsband: Help us get our new video for "Bad Idea" on MTV. Vote for us please! You can vote as many times a day as you want and there's no signup or login required. Thank you so much guys! support these guys, they are awesome.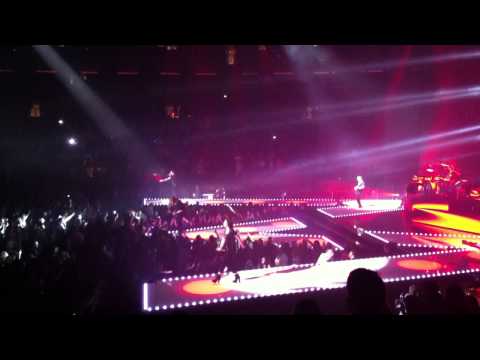 2 tags
5 tags
13 tags
8 tags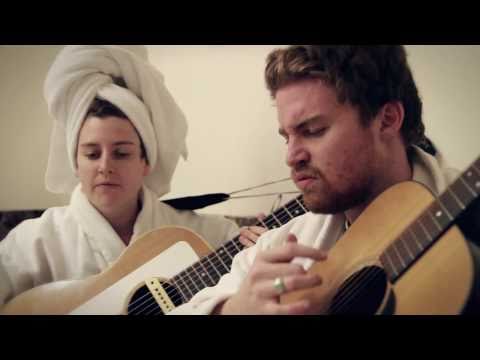 seinfeld
But he sees himself more as exacting athlete than tortured artist. He compares himself to baseball players — putting spin on the ball as it leaves his fingers, trying to keep his batting average high — and to surfers: "What are they doing that for? It's just pure. You're alone. That wave is so much bigger and stronger than you. You're always outnumbered. They always can crush you. And yet you're...
5 tags
6 tags
6 tags
9 tags
2012 in reflection
it's always good to reflect on the year behind us, so i have some things to share: sometimes people assume that because i've made a music video or a CD that i have a record label or a manager or an agent. the truth:  i have no manager. i have no agent. i have no record label. funding and support for my project comes from work, family, friends, and strangers. therefore, everything...
5 tags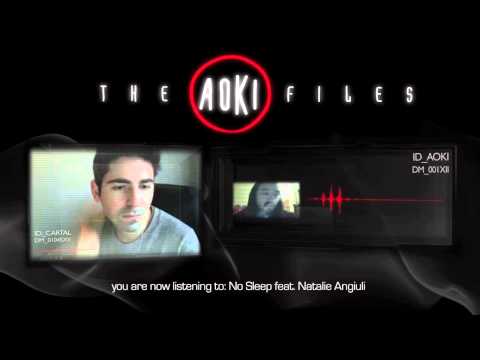 5 tags
6 tags